NEIL MICHAEL'S STEAKHOUSE
1104 State Highway 36, Hazlet, NJ
Neil Michael's Of Hazlet, NJ

Everyone at Neil Michael's Steakhouse prides themselves on the attentive service we give to all our guests.
Our Chef will be happy to accommodate any special dietary needs you may have.
We will be more than happy to customize a menu for your special occasions.
Our current location is where The Shore Cafe used to be in Hazlet for those of you familiar with the area.
We were formerly located in the Atlantic Highlands.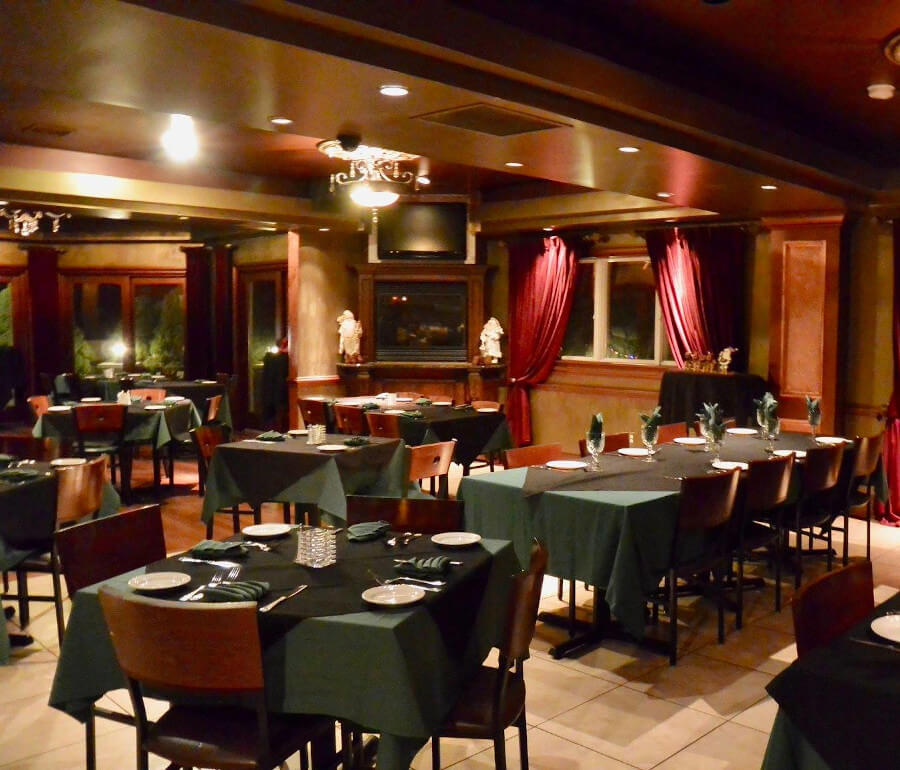 It is our desire that your dining experience with us be gratifying.
Everything we do is directed towards that realization.
Our meats are superior and all will be cooked to your specifications and our seafood is personally selected fresh everyday.
All our desserts are made on premises with the finest ingredients.
Our current location features a Private Party Room.
We can cater your next party at our facility or off-site.
Our bar is fully stocked bar and we accept all major credit cards
Call For Reservations: 732-217-3626
- Catering On & Off Site -